Dried Vegetables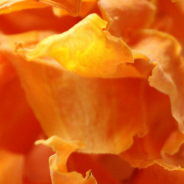 I can juice my way through carrots no problem but ask me to eat the actual vegetable and I struggle past one or two which is a shame as they as so good for you. When you juice you lose some of the goodness as pulp and I have to admit  that I didn't really like total juice carrots and I get totally bored with grated carrot unless it's hidden in coleslaw so I thought I should find ways to eat more vegetables when I get stuck in to work and ways to waste less of the vegetables juicing. I love roasted carrots and love baked vegetable...
read more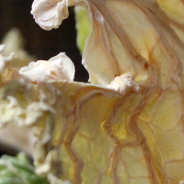 Sounds disgusting but actually isn't! As part of my raw cabbage soup diet experiment I thought I'd try all the ingredients separately first then see if I can make it taste a bit nicer using the dehydrator. First – try the cabbage crisps straight up – and although not everyones cup of tea – actually pretty tasty, peppery and not hard to eat – unlike the same volume in cabbage! Will have a go at some toppings and sizes to see if I can get some cabbage nacho thing going on In the dehydrator at 125 overnight...
read more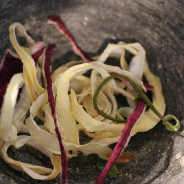 I still cannot get over how amazing it is to have a dehydrator. The first thing I thought of was making vegetable chips (Kale & Parsnip please!), then how to make them more tasty. The same way they make regular chips tasty, salt, pepper & Seasoning. What makes seasoning? Vegetable powder! Check any pack of crisps or chips and they use onion powder, garlic powder, celery powder, yeast extract, paprika, dried red pepper, dried chilli, dried yoghurt, dried lemon, dried chives and a host of other things, so I thought – ok powder not...
read more